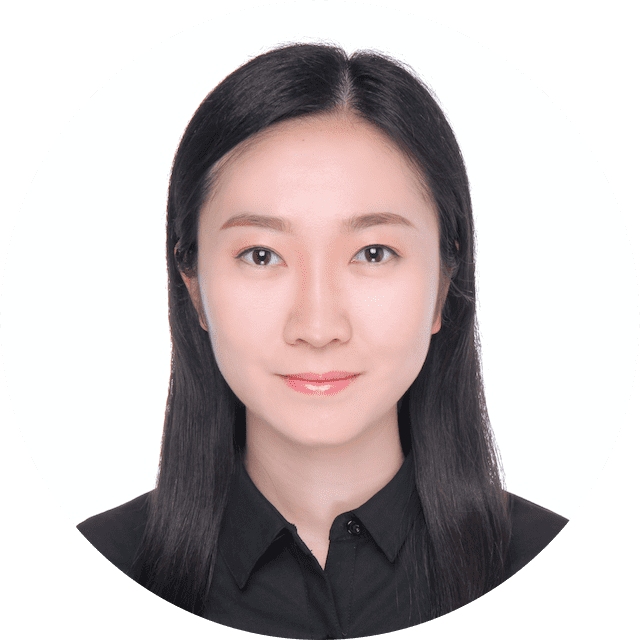 Xinwei Shen
I am a Ph.D. candidate in the Department of Mathematics at The Hong Kong University of Science and Technology (HKUST) advised by Professor Tong Zhang and Professor Kani Chen. Prior to attending HKUST, I obtained a Bachelor of Science degree from the Department of Statistics at Fudan University in 2018.
My research interests lie at the interface of statistics and machine learning with the goal of developing effective machine learning algorithms with theoretical guarantees. Currently, I am working on causal inference, disentanglement, and generative models (e.g., GANs).
Email &nbsp/&nbsp Google Scholar &nbsp/&nbsp Github &nbsp/&nbsp LinkedIn
Publications
Journal Publications:
Surprise sampling: Improving and extending the local case-control sampling
Xinwei Shen, Kani Chen, Wen Yu
Electron. J. Statist., vol. 15, pp. 2454-2482, 2021 | paper
In vivo single-cell lineage tracing in zebrafish using high-resolution infrared laser-mediated gene induction microscopy
Sicong He, Ye Tian, Shachuan Feng, Yi Wu, Xinwei Shen, Kani Chen, Yingzhu He, et al.
Elife, vol. 9, e52024, 2020 | paper
Conference Publications:
TILGAN: Transformer-based Implicit Latent GAN for Diverse and Coherent Text Generation
Shizhe Diao*, Xinwei Shen*, KaShun Shum, Yan Song, Tong Zhang
Findings of ACL, 2021 (*equal contribution) | paper | code
CausalVAE: Disentangled Representation Learning via Neural Structural Causal Models
Mengyue Yang, Furui Liu, Zhitang Chen, Xinwei Shen, Jianye Hao, Jun Wang
CVPR, 2021 | paper | code
Preprints:
Disentangled Generative Causal Representation Learning
Xinwei Shen, Furui Liu, Hanze Dong, Qing Lian, Zhitang Chen, Tong Zhang
paper | code | slides
Bidirectional Generative Modeling Using Adversarial Gradient Estimation
Xinwei Shen, Tong Zhang, Kani Chen
paper | code
Asymptotic Statistical Analysis of f-divergence GAN
Xinwei Shen, Kani Chen, Tong Zhang
Available upon request
Industry Experience
Research Intern, Huawei Noah's Ark Lab, Hong Kong
Topic: Causal Machine Learning
Mentor: Jiji Zhang, Zhitang Chen
July 2020 - Dec 2020
Teaching
Teaching Assistant:
MATH 3424: Regression Analysis (Fall 2020, Spring 2021)
MATH 3423: Statistical Inference (Spring 2020)
MATH 1013: Calculus IB (Fall 2019)
MATH 4426: Survival Analysis (Spring 2019)
Awards
Postgraduate Studentship, 2018 - 2022
Best TA Teaching Award, 2019 - 2021
Excellent Graduate of Fudan University, 2018
China National Scholarship, 2016 - 2017
Other Activities
Member of HKUST & Fudan Table Tennis Team
Member of Fudan Chinese Orchestra
© 2021 Xinwei Shen. Powered by
w3.css
.