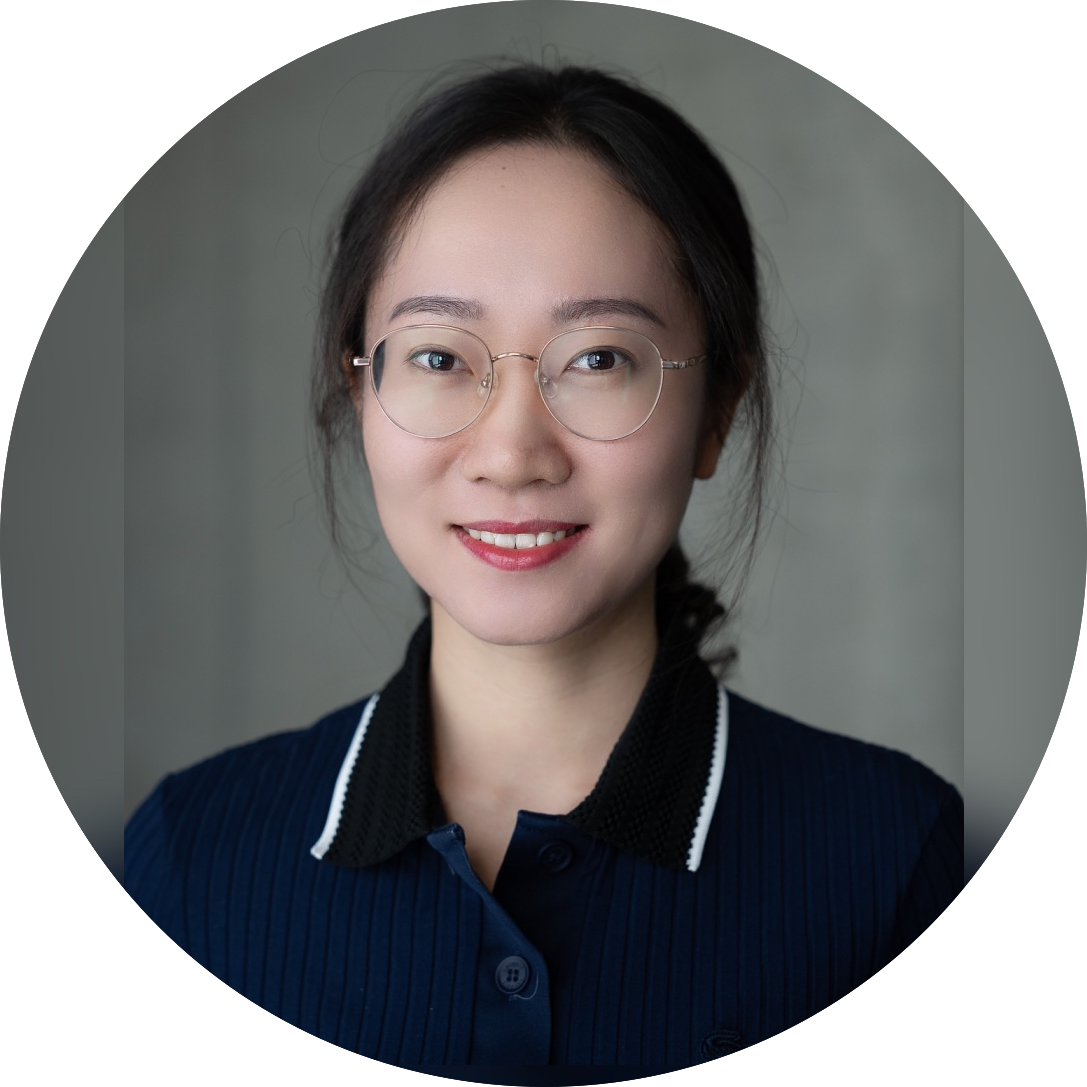 Xinwei Shen
I am a postdoctoral researcher at the Seminar for Statistics at ETH Zürich, advised by professors Peter Bühlmann and Nicolai Meinshausen. Previously, I obtained my PhD in the Department of Mathematics at Hong Kong University of Science and Technology in 2022, supervised by professor Tong Zhang. I obtained a Bachelor of Science degree from the Department of Statistics at Fudan University in 2018.
My research interests lie at the interface of statistics and machine learning. Currently, I am working on causality and robustness, distributional and generative modeling, as well as climate applications.
Email &nbsp/&nbsp Google Scholar &nbsp/&nbsp Github &nbsp/&nbsp LinkedIn
Publications
Journal Publications:
Industry Experience
Research Intern, Huawei Noah's Ark Lab, Hong Kong
Topic: Causal Machine Learning
Mentor: Jiji Zhang, Zhitang Chen
July 2020 - Dec. 2020
Research Intern, Beijing Seniverse Technology Co., Ltd, Beijing
Topic: weather forecasting
Dec. 2017 - Apr. 2018
Teaching
ETH Zurich:
Lecturer of AI Center Projects in Machine Learning Research (Spring 2023)
Teaching assistant at HKUST:
MATH 3424: Regression Analysis (Fall 2020, Spring 2021)
MATH 3423: Statistical Inference (Spring 2020)
MATH 1013: Calculus IB (Fall 2019)
MATH 4426: Survival Analysis (Spring 2019)
Awards
ETH AI Center Post-Doctoral Fellowship, 2022 - 2023
Din-Yu Hsieh Teaching Award, Department of Mathematics, HKUST, 2019 - 2021
Postgraduate Scholarship, HKUST, 2018 - 2022
Excellent Graduate of Fudan University, 2018
China National Scholarship, 2016 - 2017
Other Activities
Member of HKUST & Fudan Table Tennis Team
Member of Fudan Chinese Orchestra
© 2023 Xinwei Shen. Powered by
w3.css
.