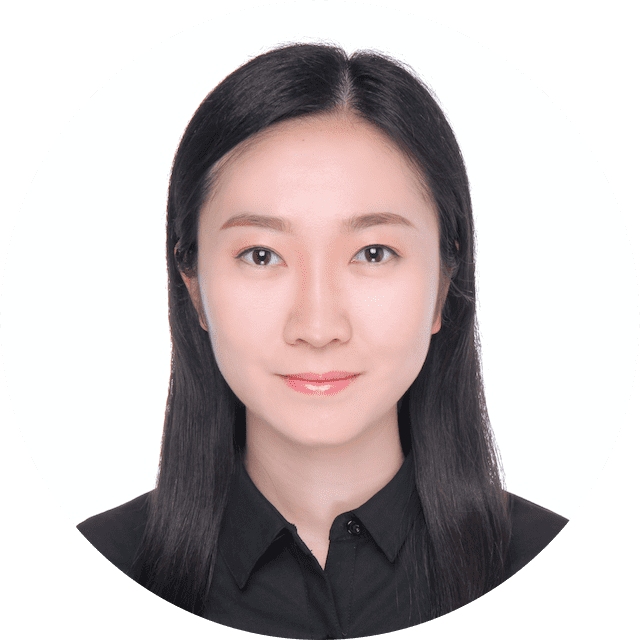 Xinwei Shen
I am a Ph.D. candidate in the Department of Mathematics at The Hong Kong University of Science and Technology (HKUST) advised by Professor Tong Zhang and Professor Kani Chen. Prior to attending HKUST, I obtained a Bachelor of Science degree from the Department of Statistics at Fudan University in 2018.
My research interests lie at the interface of machine learning and statistics with the goal of developing effective machine learning algorithms with theoretical guarantees. Currently, I am working on deep generative models, disentanglement, and causal learning.
Email &nbsp/&nbsp Google Scholar &nbsp/&nbsp Github &nbsp/&nbsp LinkedIn
Publications
Journal Publications:
Industry Experience
Research Intern, Huawei Noah's Ark Lab, Hong Kong
Topic: Causal Machine Learning
Mentor: Zhitang Chen
July 2020 - Dec 2020
Teaching
Teaching Assistant:
MATH 3424: Regression Analysis (Fall 2020, Spring 2021)
MATH 3423: Statistical Inference (Spring 2020)
MATH 1013: Calculus IB (Fall 2019)
MATH 4426: Survival Analysis (Spring 2019)
Awards
Best TA Teaching Award, 2019 - 2021
Excellent Graduate of Fudan University, 2018
China National Scholarship, 2016 - 2017
Other Activities
Member of HKUST & Fudan Table Tennis Team
Member of Fudan Chinese Orchestra
© 2021 Xinwei Shen. Powered by
w3.css
.